History
Registration of the architectural practice by CEO Karol Fiedor.
PGK
At the beginning of 1998, the design for our first office building was commissioned. The first phase was the refurbishment of the old Teletra building on Marcelińska Street in Poznań. The second phase comprised the erection of the high-class office building, PGK II. Construction was completed between 2000-2002.
In 2004, PGK II was judged to be the best high-rise building constructed after the political changes in 1989 by Wprost, a leading national news magazine. The building was also included in the Schueco International Calendar, which showcases the world's best contemporary architectural designs.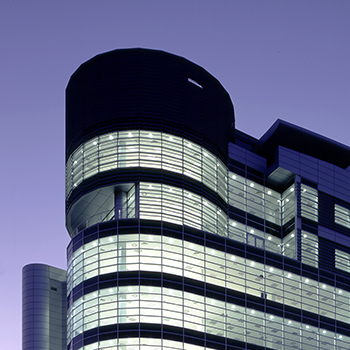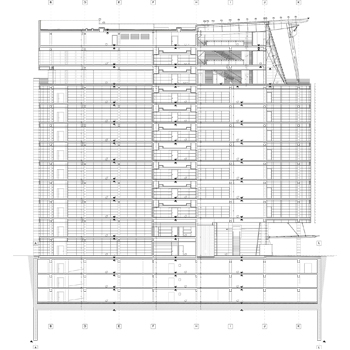 Reconstitution of CDF Architekci as a limited partnership with the introduction of new partners.
UBIQ
In 2015, the Ubiq 34 office complex became operational. Since then, it has received numerous awards including the Poznan City Mayor's Award for the Best Realisation of 2015 and the SARP (Association of Polish Architects) Award of the Year, 2015 in the special category for a facility constructed on a preserved conservation site.
Ubiq 34 currently serves as the business premises for several different companies including our own atelier.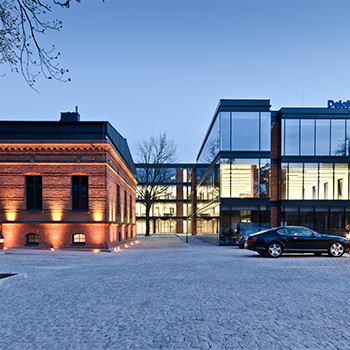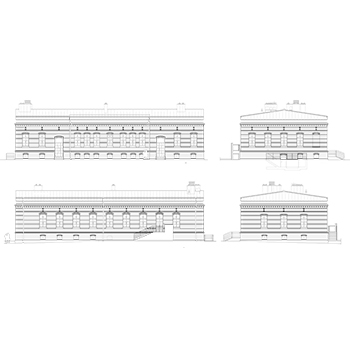 CDF Architekci is one of the most experienced and well-known architectural practices in Poznań. We provide professional services in the fields of architecture and urban planning, including the execution of full-discipline engineering designs, project supervision, investor supervision, investor substitution and tender preparation.
At the beginning of 2018, CEO Karol Fiedor was elected to the position of Chairman of the Greater Poland Voivodeship Chamber of Architects.