Our team
Our practice employs over 25 talented architects, including members of the Greater Poland Voivodeship Chamber of Architects, the Association of Polish Architects and the Association of Polish Urban Planners. Our design successes are obtained thanks to the creativity and experience of every single individual.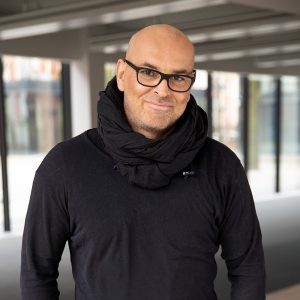 Karol Fiedor
Member of SARP and IARP
Chief Executive Officer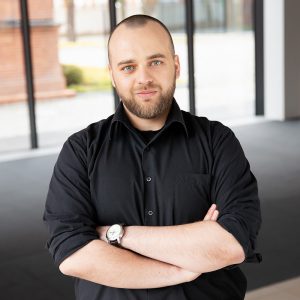 Bartosz Małecki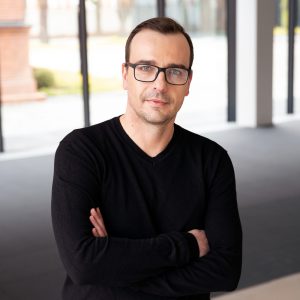 Piotr Borkowski
Krzysztof Łuczak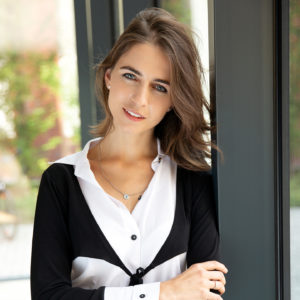 Katarzyna Spychała-Drozdowska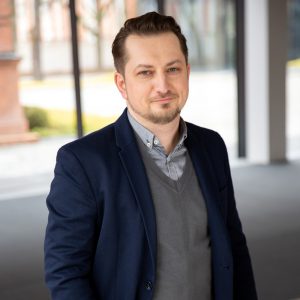 Paweł Pokorski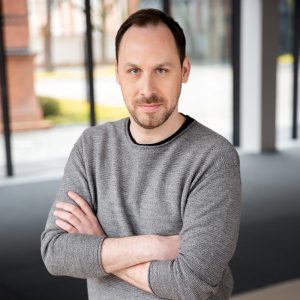 Szymon Schmeidel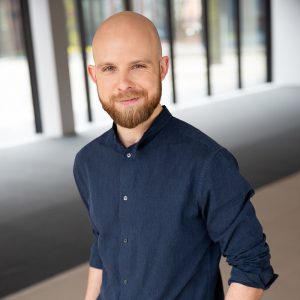 Łukasz Ekwiński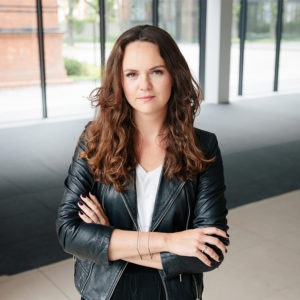 Dagmara Zdanowicz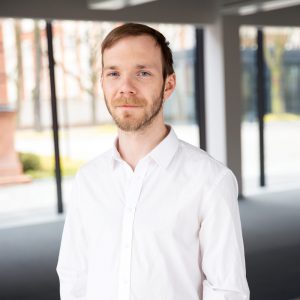 Damian Kamiński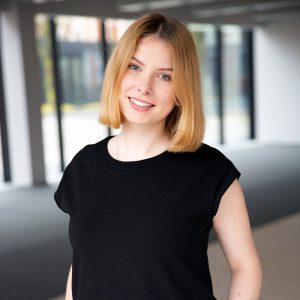 Zuzanna Pikuła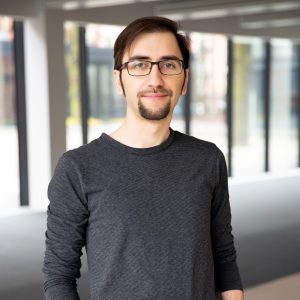 Kamil Milkiewicz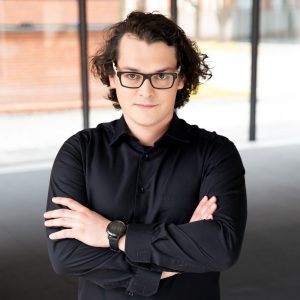 Adam Fiedor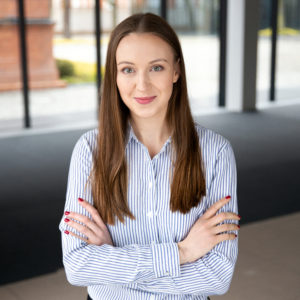 Agnieszka Petza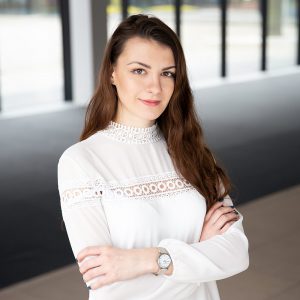 Adrianna Pocion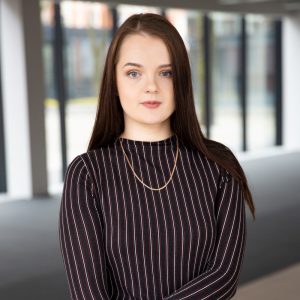 Ewa Plenzler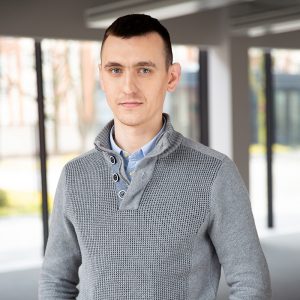 Krzysztof Broża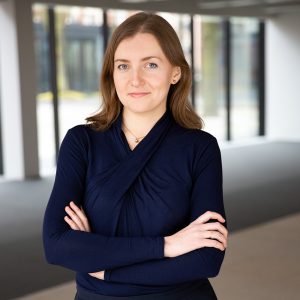 Zuzanna Arkuszyńska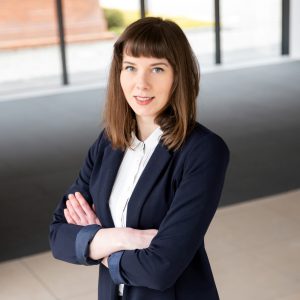 Natalia Okraska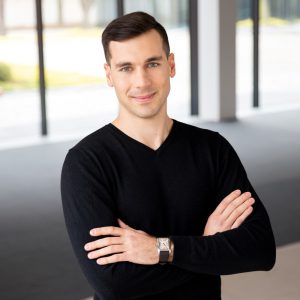 Wojciech Kowalczyk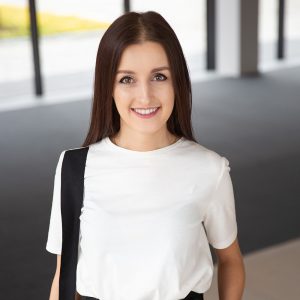 Katarzyna Formela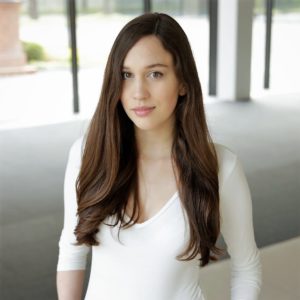 Karolina Motyl-Nowicka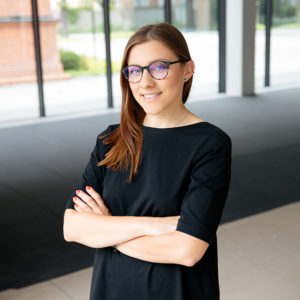 Adrianna Lenkowska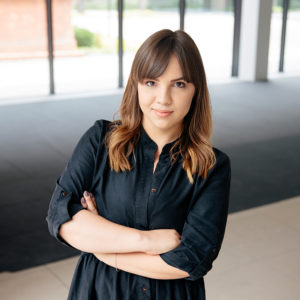 Michalina Orzełek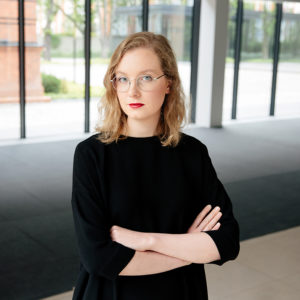 Joanna Baszyńska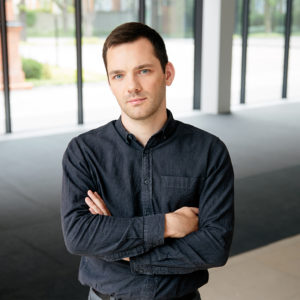 Szymon Rąpała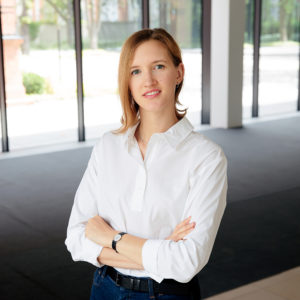 Aleksandra Urbańczyk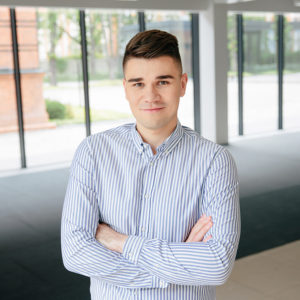 Karol Derbin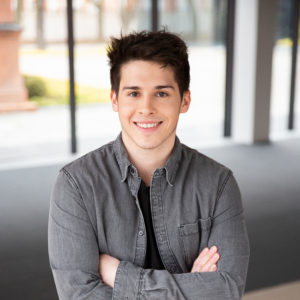 Maksymilian Fiedor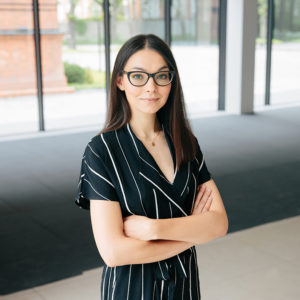 Kinga Grzybowska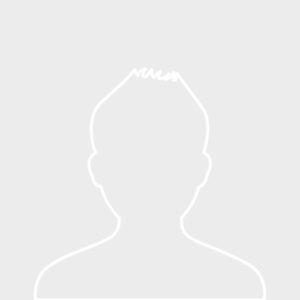 Paweł Danielak
Worked with us:
Agnieszka Antczak, Aleksandra Antkowiak, Maciej Armanowski, Justyna Babuchowska, Hubert Bakalarczyk, Dominik Banaszak, Marcin Banaszkiewicz, Marta Bartkowiak, Maria Bernaczyk, Dominika Bezowska, Wiktoria Bieńkowska-Marciniak, Robert Broniarz, Jan Byłka, Marcin Cholaszczyński, Piotr Karol Dejk, Maciej Dominik, Marta Dusińska, Adrianna Flis, Katarzyna Gładysz, Przemysław Gwizdała, Marcin Husarz, Vasylyna Ilechko, Wojciech Jeske, Jakub Januszewski, Tomasz Jankowiak, Jagna Kasprzak, Dobrochna Kniat, Marta Kobylańska †, Anna Kochańska, Krzysztof Kostrzyc, Grigorios Kokkotis, Georgios Kokkotis, Marta Kowalska-Puk, Katarzyna Królak, Anna Kucza, Agnieszka Kuryłowicz, Monika Kwaśnik, Paweł Lis, Karolina Lisiecka, Dorota Majewska, Rafał Majewski, Krzysztof Malinowski, Kacper Marczak, Marcin Mleczak, Tomasz Mor, Marta Nowotarska-Cichy, Dominika Pacyna, Wojtek Piwowar, Aleksandra Rybak, Leszek Saltzman, Anastasija Sayenko, Aleksandra Sembrat, Zuzanna Sprogis, Michał Sroczyński, Iwona Stachowiak, Patrycja Stasiak, Justyna Stefańska, Joanna Szawłowska-Mierzwa, Agata Szklarska (Procek), Michał Szymaniak, Agata Ślósarz, Tomasz Trawiński, Szymon Trzebiatowski, Mariusz Więcek, Patrycja Wolska-Świniarska, Damian Woltyński, Marta Wybult, Julianna Zataj, Małgorzata Zybała, Mateusz Błaszyk, Julita Jaskulska, Adam Jankowski, Mateusz Ozdoba, Marta Wiktoria Rosada, Paulina Smolarek, Jacek Urbanowicz, Karolina Zielińska.